SGTreport – The Corporate Propaganda Antidote – Silver, Gold, Truth, Liberty, & Freedom
07/31/2017 06:00 AM
Dave Janda's Operation Freedom – Sunday, July 30, 2017 – Bill Holter
by Dave Janda, Dave Janda:
Manipulation of financial markets, Benghazi, New World Order Syndicate, Obama Care, Free Market Health Reform, Putin, The Ukraine, ISIS, Syria, The Constitution, Natural resources, Reserve currency, Corruption, gold, silver Global Elite, International Banking Cabal, debt, Federal Reserve, Too Big To Fail Banks, Crony Capitalism, Debt Ceiling, Financial implosion, Recession, [...]

07/31/2017 12:00 AM
The ULTIMATE CRISIS ACTOR
from Friend of Yahweh:
07/30/2017 11:00 PM
Words and Deeds
by James Howard Kunstler, Kunstler:
I know I'm not the first to point out how Anthony Scaramucci, President Trump's brand new Communications Director, is suddenly and eerily carrying on like his namesake, the arch-rascal / buffoon of the Old World Commedia dell'Arte in lashing out at his fellow scamps and bozos in the clown [...]

The Daily Reckoning
The Corbett Report
08/18/2018 09:02 AM
Truth Music Playlist – Summer 2018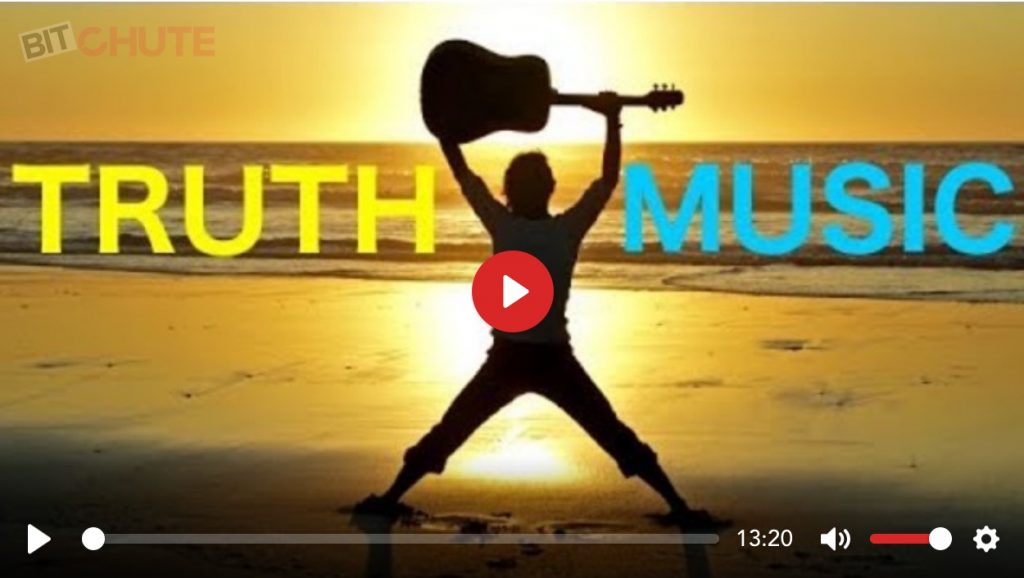 It's summer time again! Relax, kick back and enjoy your vacation with a little truth music courtesy of these friends, subscribers and listeners of The Corbett Report.
08/18/2018 02:24 AM
#TaosCompound, Crude Sanctions, Apocalypse 2040 – New World Next Week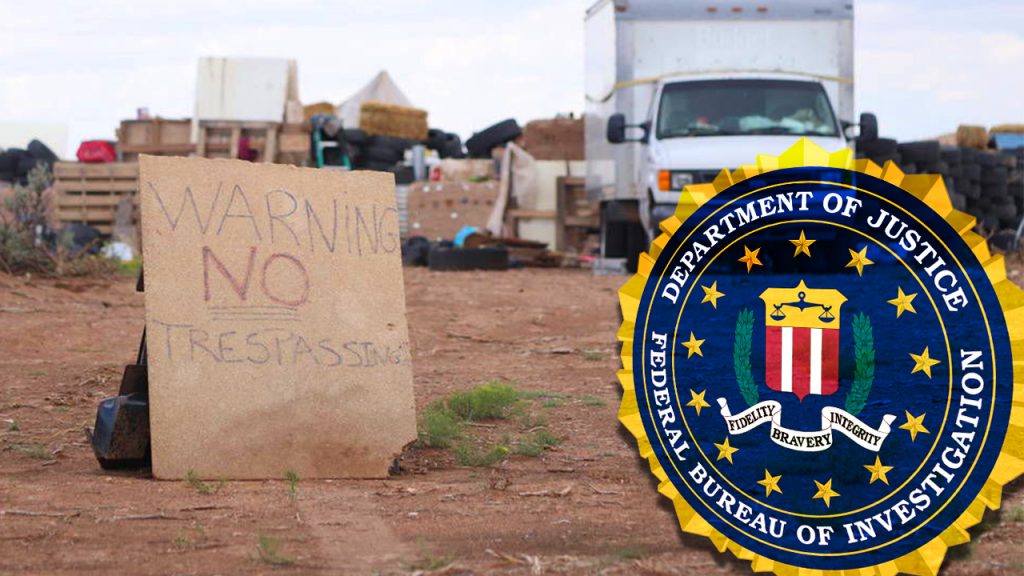 This week on the New World Next Week: the FBI have their hands all over the Taos compound story; Iran (and China) fire back at US sanctions; and the Club of Rome recycles 45 year old Armageddon propaganda.
08/16/2018 06:07 AM
Interview 1377 – New World Next Week with James Evan Pilato
| | |
| --- | --- |
| [audio mp3="http://www.corbettreport.com/mp3/2018-07-26%20James%20Evan%20Pilato.mp3"][/audio] | This week on the New World Next Week: the FBI have their hands all over the Taos compound story; Iran (and China) fire back at US sanctions; and the Club of Rome recycles 45 year old Armageddon propaganda. |