SGTreport – The Corporate Propaganda Antidote – Silver, Gold, Truth, Liberty, & Freedom
07/31/2017 06:00 AM
Dave Janda's Operation Freedom – Sunday, July 30, 2017 – Bill Holter
by Dave Janda, Dave Janda:
Manipulation of financial markets, Benghazi, New World Order Syndicate, Obama Care, Free Market Health Reform, Putin, The Ukraine, ISIS, Syria, The Constitution, Natural resources, Reserve currency, Corruption, gold, silver Global Elite, International Banking Cabal, debt, Federal Reserve, Too Big To Fail Banks, Crony Capitalism, Debt Ceiling, Financial implosion, Recession, [...]

07/31/2017 12:00 AM
The ULTIMATE CRISIS ACTOR
from Friend of Yahweh:
07/30/2017 11:00 PM
Words and Deeds
by James Howard Kunstler, Kunstler:
I know I'm not the first to point out how Anthony Scaramucci, President Trump's brand new Communications Director, is suddenly and eerily carrying on like his namesake, the arch-rascal / buffoon of the Old World Commedia dell'Arte in lashing out at his fellow scamps and bozos in the clown [...]

The Daily Reckoning
The Corbett Report
10/20/2018 07:34 PM
Know Your Memes: NPC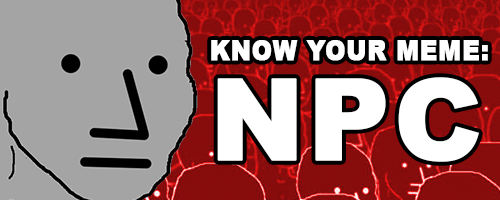 10/18/2018 10:39 PM
Interview 1395 – James Corbett on Howe Street Radio
| | |
| --- | --- |
| [audio mp3="http://www.corbettreport.com/mp3/2018-10-18%20James%20Corbett.mp3"][/audio] | James Corbett joins Jim Goddard for his bi-monthly appearance on HoweStreet.com. This time they discuss the IMF's attempts to put the crypto genie back in the central bank bottle; drug money and the banksters; the latest on the trade war; and the strange, sudden interest of the lamestream media in the sins of the Saudis. |
10/17/2018 04:43 AM
Pay Up or the Earth Gets It! – #PropagandaWatch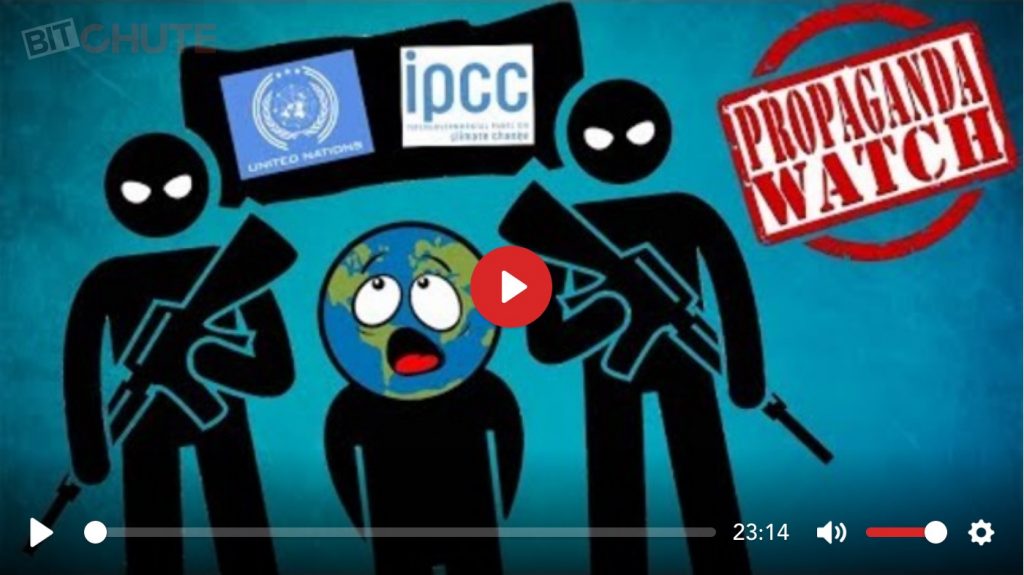 As predicted, the IPCC has released their hot air report on 1.5C of global warming and the lamestream fake news lying establishment lapdog media is hyping it as the end of the world as we know it...unless you pay the globalists more money to atone for your carbon sins, of course. This week on #PropagandaWatch James breaks down the latest propaganda push for carbon eugenics and what it means for the coming technocratic slave state.